Discover the Best of K-Beauty with Picky
Find skincare holy grails from honest product reviews, discussion boards, ingredient analyses, product testing events and more!
Hello!
Discover the Best of K-Beauty with Picky
Korean Skincare Reviews
Check out trending reviews from last week!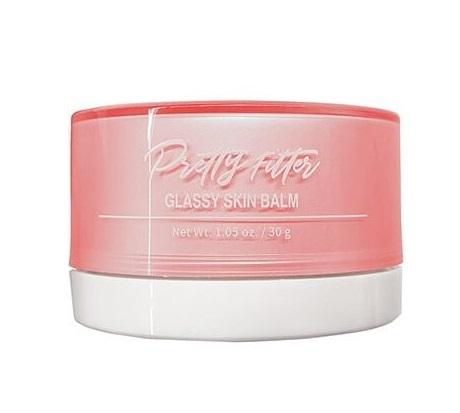 Touch In Sol
Pretty Filter Glassy Skin Balm review
---
I loved applying this balm evenly to my face to get softer, hydrated and much brighter skin. It leaves the skin perfectly ready to apply makeup, this way it lasts longer and looks more beautiful. It really is a perfect assistant to prepare the skin and make it visually more beautiful. Its vegan formula and light texture is perfect for the most sensitive and irritated skin. A wonderful alternative when preparing the face for a professional finish.
Nothing against it.. it's an incredible balm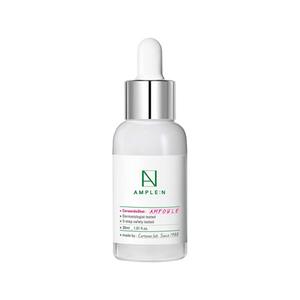 AMPLE:N
Ceramide Shot Ampoule review
---
This is an amazing serum formulated with 3 Ceramide ingredients in one bottle,giving extreme moisture and hydrating skin from the inside out.This serum strengthens skins moisture barrier,protects from external aggressors,help rid signs of aging and keep skin supple,soft and extremely hydrated. This serum is a milky,white consistency that seems to be a tiny bit tacky at first,however absorbs fully into the skin without leaving any residue behind. This serum has definitely increased my skins moisture and hydration level,softened my rough,dry patches and improved the health of my skin barrier. I would definitely recommend this serum to anyone including those with sensitive skin.
I have nothing bad to say about this product.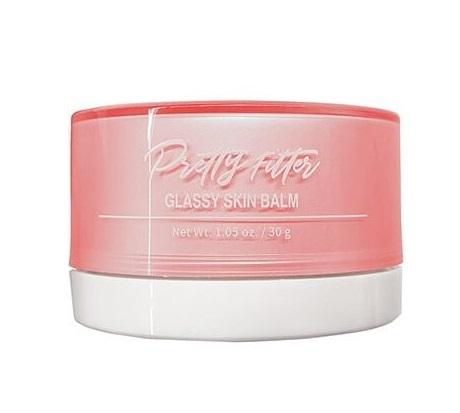 Touch In Sol
Pretty Filter Glassy Skin Balm review
---
I received this product for free from Picky and Touch In Sol in exchange for my honest review. Hi friends! I hope your day is going well! I've been using this balm for quite some time and here's some point I have about it. 🩷 Prepare to have a glowy and dewy finish! It looks so natural! 🩷 Winter is finally here and a cream that can help with dry skin would be this one. This balm provides lots of hydration. Your skin will love it! 🩷 The texture is quite thick. Little goes a long way! 🩷 It can be wore alone or at the last step of your skincare routine. Also, it looks bomb under your makeup. 🩷 My skin has never felt so smooth!
I did not find anything bad about this product.